Unlock Compliance and Training Excellence with Ekko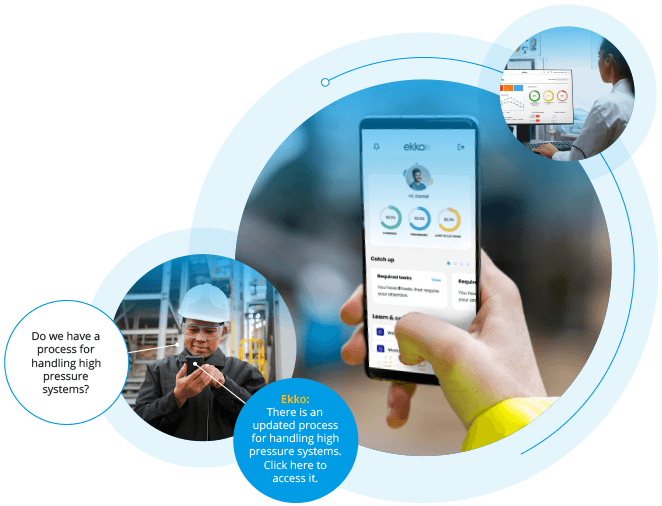 Streamline learning & compliance management and empower workforces with AI-powered solutions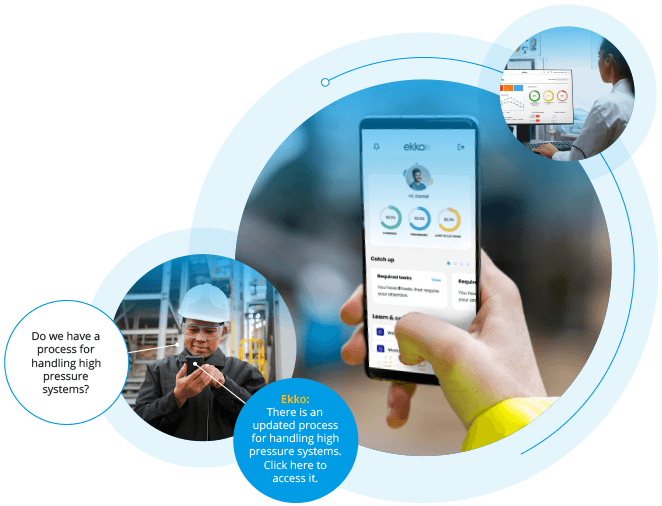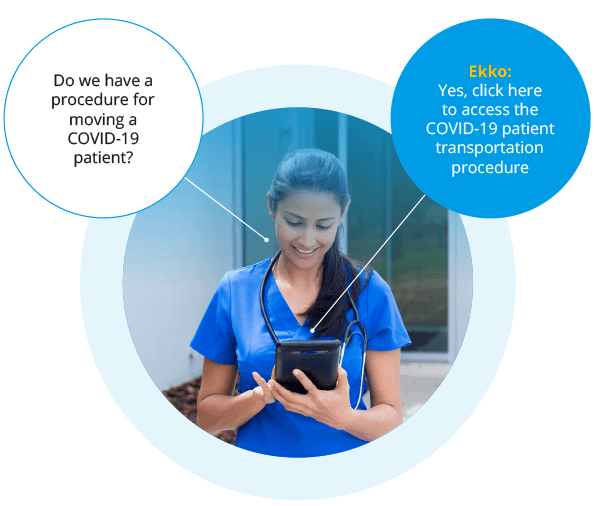 Unlock the Power of Ekko's Innovative Features
Discover how Ekko empowers industries like yours with cutting-edge compliance management, learning management, and much more.
Unlocking Compliance Excellence, Simplifying Learning, and Empowering Your Workforce
Revolutionizing Compliance Management and Learning
We understand the complexities and challenges that highly regulated industries face daily. Compliance management, policy enforcement, and training a diverse, often deskless workforce can be daunting. That's where Ekko comes in — our cloud-based solution is designed to meet the specific needs of organizations like yours.
Compliance Corner: Stay Informed and Secure with Ekko
Delve into the dynamic world of compliance management, policy enforcement, and workforce engagement
See what Ekko can do for you
Arrange a personalized demo with an Ekko expert