Totara is an enterprise-ready Talent Experience Platform used by 1000s of organizations and millions of employees across the globe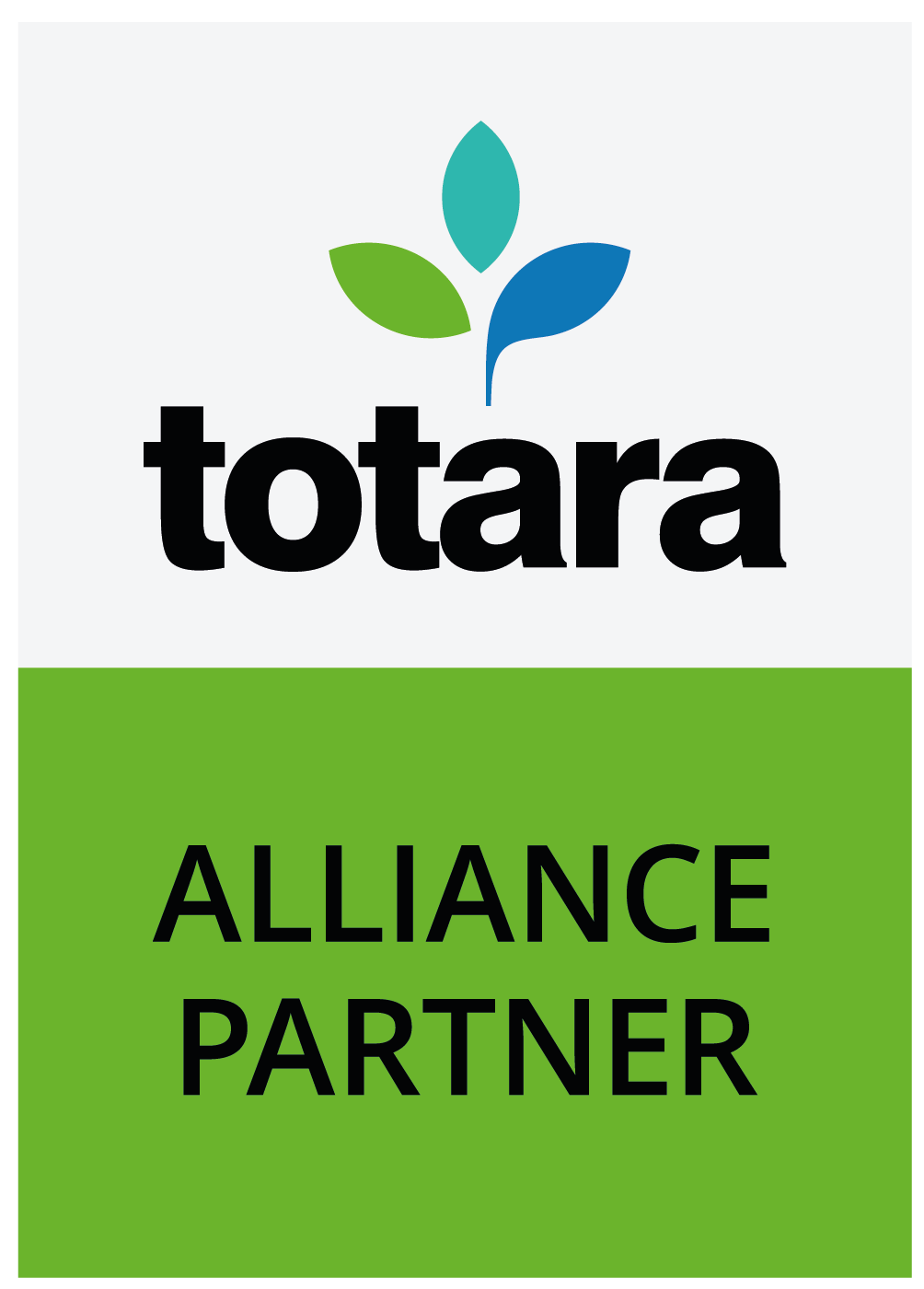 Totara builds employee engagement, learning, and performance management technologies that enable large multinational corporations, government entities, and mid-market companies to deliver enterprise-level talent and workforce experiences.
Totara's Talent Experience Platform unifies a transformational learning management system (LMS), a user-centric learning experience platform (LXP), and a comprehensive performance management system under a single and highly adaptable architecture.
The flexibility of this platform gives organizations the freedom to innovate, and unlocks critical resources for reinvestment into where it really counts.
"Many companies want a system where they can do what they want with a flexible architecture.  
Totara's enterprise-scale and open environment give customers that needed flexibility."
− Josh Bersin, Global Industry Analyst, Bersin Academy
Transforming the Learning Technology Market
Launching in 2010, the Totara learning management system quickly became the LMS of choice for organizations looking for a platform that gave them greater freedom when it came to managing employee training.
The Totara platform continues to grow, adding employee engagement and performance management capabilities in 2020, plus integrations and API support for common business tools.
Totara Partner Network
The Totara Partner network comprises organizations that are dedicated to transforming the eLearning technology market and provide Totara implementation, customisation and support services to customers.
The Totara company is responsible for the core platform roadmap and product development, and also provides a thriving Community and Training Academy.
As a long-standing Totara Partner, we've contributed to the core code and helped organizations across the globe deliver outstanding employee experiences and develop highly capable, engaged workforces for over a decade.
Ekko is a customized version of Totara for compliance-heavy organizations with deskless workforce looking to transform, adapt and thrive in today's fast-paced world